EMQ's new CD is out!!!


____________________________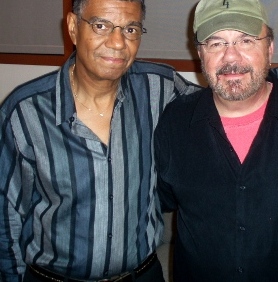 Dave & Jack
_____________________________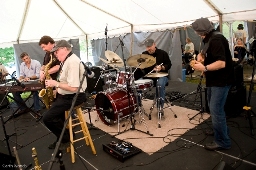 The Eric Mintel Quartet
With the legendary Phil Woods
@ a recent COTA Festival
_________________________________


Dave & Jack Dejohnette
backstage @ the Kimmel Center

--------------------------
THE GIGS
-----------------------
Gigs are with EMQ unless otherwise noted
E3=Trio
EMQ Jazz see: EMQ
------------------------------------

2013
COMING UP
(or already happened)


==============================
MAY (to date)

5/7 Cambridge Sound Studios-10AM
For the George Hambach Blues Project

5/9 Penn State Abington-7:00PM

5/10 Crossing Vineyards-8:00PM

5/11 Shanghai Jazz- 2 shows, 7:00PM & 9:15PM

5/18 Alba-1:30PM

5/19 Brian's Harley Davidson-11:30AM
Honoring Our Heroes Appreciation Day
w/Bear's Choice
With 2 Drummers, me & Joe Falcey
PLUS
Later 5/19 Penn Tap Room-8:00PM
Jam Session w/Larry Taminini

5/24 The Vault(E/3)-8:00PM

5/25 Ferndale Inn -7:00PM

5/26 Mayfair Festival of the Arts-4:00PM

5/30 NewtownTheater-7:00PM
Jazz in the town
Century21/Easter Seals

5/31 Ellington, Brubeck & Mintel-7:30PM
With The Woodbridge Community Choir
at Woodbridge Middle School

JUNE (so far)

6/1 Peddler's Village-2:00PM

6/2 Church of the Mountain-6:00PM

6/7 Crossing Vineyards-7:00PM
Summer Concert Series
6/8 Basking Ridge-6:00PM
(Private Event e/3)

6/10 Doylestown Country Club-5:00PM
(Private Event e/3)

6/15 Snipes Farm-4:30PM
In and Out of the Garden
w/Bear's Choice-
2 drummers. me & Joe Falcey!!!
PLUS
6/15 Michener Museum-7:00PM
(Private Event e/3)

6/20 Princeton Shopping Center-6:0PM

6/23 Al Reese Park-2:00PM

6/28 Bethlehem Sculpture Gardens-6:00PM


~stay tuned~

___________________________
WINERY DATES FOR THE 2013 SEASON
@ ALBA VINEYARD
Finesville, NJ
All dates are 1:30 PM
EMQ will be at Alba
4/13, 5/18, 6/22, 7/21, 8/18, 9/15, 10/20

@ CROSSING VINEYARDS
Wrightstown Road
2/22, 3/15, 4/26, 5/10, 6/7(summer concert series) 7/26
more dates to come
____________________
The Eric Mintel Quartet
has recently been to
Hudson NY, Derry NH,
Middletown CT, Bethlehem PA,
Wilmington DE, Greenwich CT,
Jackson TN, Tullahoma TN,
Columbia MD, The White House
and on the NBC10 SHOW (WATCH)
_____________________________

Dave teaches privately
-IN YOUR HOME-
Spring Schedule:
Monday - Friday
afternoons
------------------------------
CHECK OUT THE
FEATURED STUDENTS





CONGRATS TO:

Jake Goodman, CRSo. Marching and Jazz Band;
Zack Teitel, Mike Ross, Jonathan Leventhal,
CBEast marching band;
Shelby Bacorn, Tyler Barrett & Sean Dale,
SHR Marching and Jazz Band (Sean & Shelby)
Ryan Gerhardt, Kingwood School Jazz Band;
Jonathan Leventhal, Holicong Jazz Band;
Jackson Zerrer, Kingwood School Jr Rock Band
--------------------------
Intelliflix Review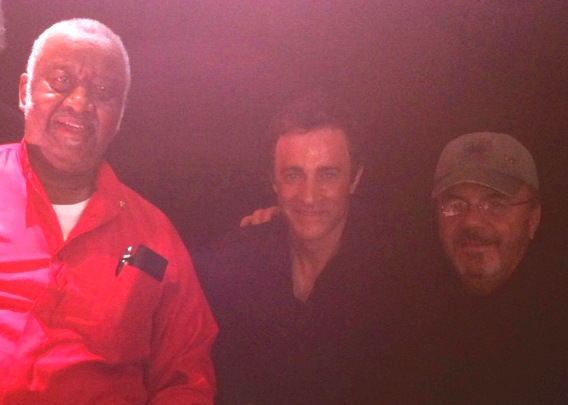 Bernard Purdie, Eric Mintel & Dave
At MusikFest
LISTEN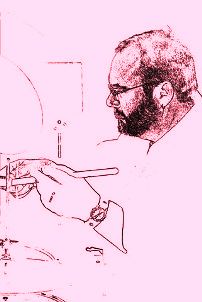 DAVE NOW ENDORSES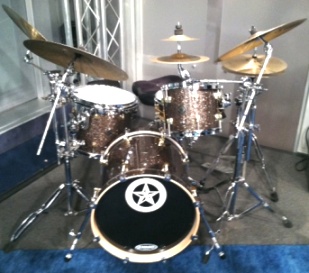 BUCKS COUNTY DRUMS
Dave is now using this custom made kit made by
CHRIS CARR @ BUCKS COUNTY DRUM CO.

=========================
DAVE IS A SABIAN CYMBAL ARTIST
Click Logo Below to go to the Sabian Site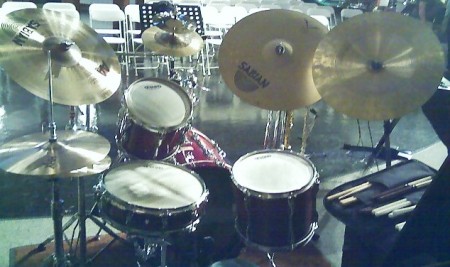 Dave is currently using:
A JDJ Encore Vault Ride;
19" Paragon China;
2-10" HHX Duo splashes;
a 7" Evolution splash
an 18" El Sabor Crash
and 14" HHX Stage hats
------------------------------------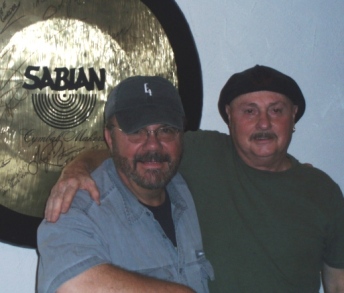 Dave & Paul Cellucci,
Artist relations @ Sabian

_______________________________________
Check out the video from
EMQ's recent performance on
NEW YORK'S CW 11
-------------------------


Dave Brubeck, Eric Mintel & Dave

_______________________
Voices From The Nations
Voices from the Nations seek to promote and encourage indigenous cultural music and traditional storytelling amongst ethnic groups throughout the world. Giving a voice to those not yet heard (in the West) and encouraging their gifts, so that they may help resource
their communities.
See the CD
"Garlands for Ashes"

------------------------------------
Check it out!
Bernie Klemmer's
RGM Project
GO>RGMProject
-----------------------------------